This special tour takes place on an
archipelago island
, which can only be reached by boat (transfer included!). You'll get to experience the
Baltic Sea
, the island's
diverse nature
and wonderful
home-made 'fika' at Sävö café.
Walking distance: 6 km
Duration: 5,5 hours
Level: moderate, forest paths, partly rocky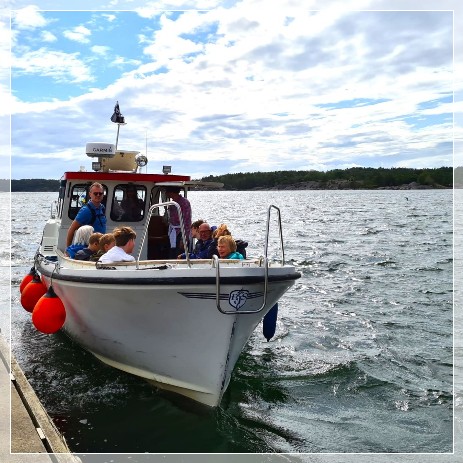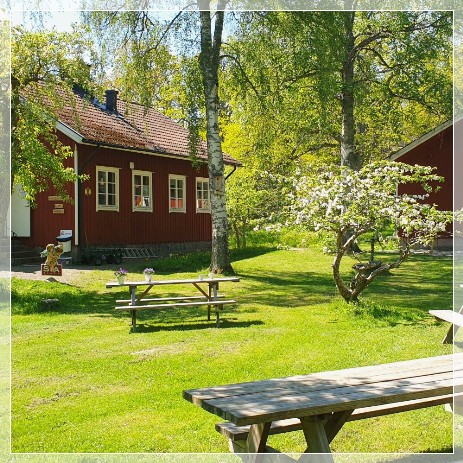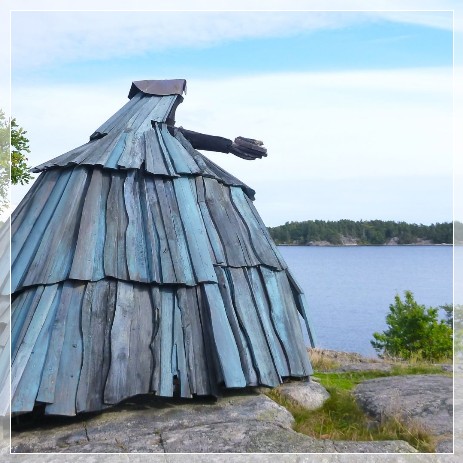 At the pier of Källviks Brygga we will be picked up by the little boat which brings us to the archipelago island Sävö. During the boat ride, you can see various seabirds, maybe a seal, and certainly the wooden statue & wind shelter 'Stella Maris' standing on top of the clidds and looking over the Baltic Sea.
At Sävö café, we are welcomed with coffee & sandwiches. After a short introduction to the island's history, we set off on a guided hike around the island. You'll get an insight into the last ice age, the development of the Baltic Sea and today's ecosystem. Furthermore, we discover Sävö's diverse nature, with grazed coniferous forests, hay meadows and of course the cliffs where we enjoy a great view over the sea and other islands.
Back at Sävö Café we get to enjoy Maaike's homemade cinnamon rolls, of course with coffee, or tea if you prefer.
After a day filled with impressions and great experiences, we travel back to the mainland.
Clothing and shoes must be adapted to the weather.
Including
boat transport
from Källviks Brygga to Sävö and back.
Welcome-'fika'
at Sävö café included (home-made sandwich & coffee / tea).
Typical
Swedish fika (coffee & home-baked pastry)
at Sävö café included (after the hike).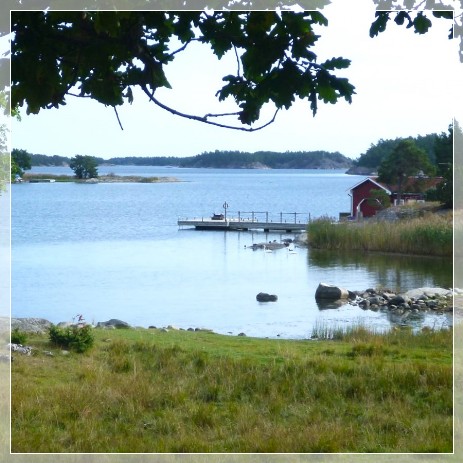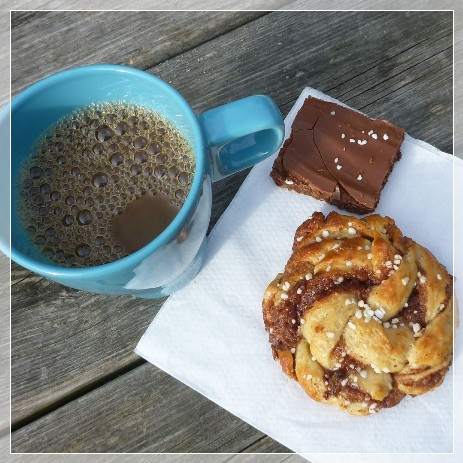 More pictures of this hike in the gallery.
For more information please contact me by phone or e-mail.

back to Hiking tours