Nävekvarns Klint
Tours > Hikes
Combination of breathtaking coastline with views of the archipelago and interesting cultural history. Historical remains can be found along the way.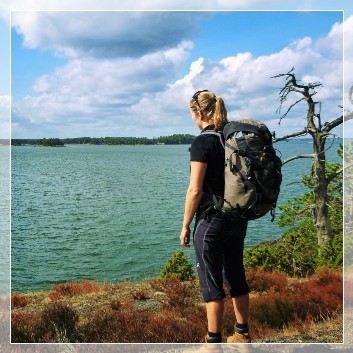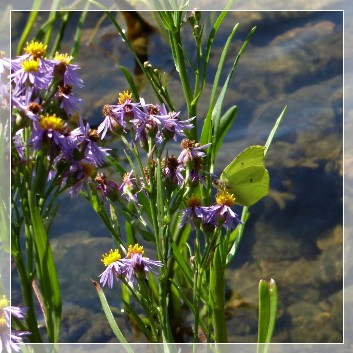 Duration: approx. 4 hours
Level: moderate, forest paths, partly rocky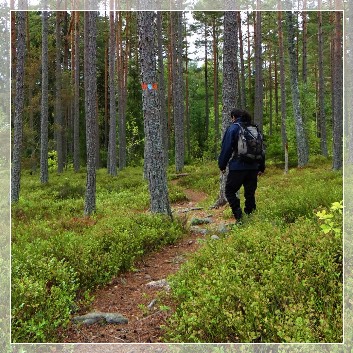 This circular hike leads on the
Sörmlandsleden
and offers an exciting combination of nature and culture.
The Nävekvarns Klint nature reserve offers breathtaking views from the edge of the cliff out onto the archipelago islands. According to the relief, the more demanding part of the hike runs through the partly rocky terrain along the coast. However, the efforts are multiply rewarded. Especially in spring there can be found a particularly attractive and diverse flora in the nature reserve.
Places of cultural and historical interest are the remains of a blast furnace and a cellar for storing gunpowder - both witnesses from the time of ore mining and iron extraction in the region. The Kolera Cemetery tells of a dark period in the history of Sweden. There is also a so-called "Russian oven" along the way, which was probably built by the Russian troops on their conquering expedition at the beginning of the 18th century.
Clothing and shoes must be adapted to the weather.
Please bring your own food.
There are bathing opportunities in Nävekvarn and along the coast.