On this hike around lake Nävsjön we immerse ourselves in the ice age history of Sweden as well as the formation and peculiarities of the moorlands through which we hike.

Walking Distance: 8 km
Duration: 4 hours
Level: moderate, forest paths, partly rocky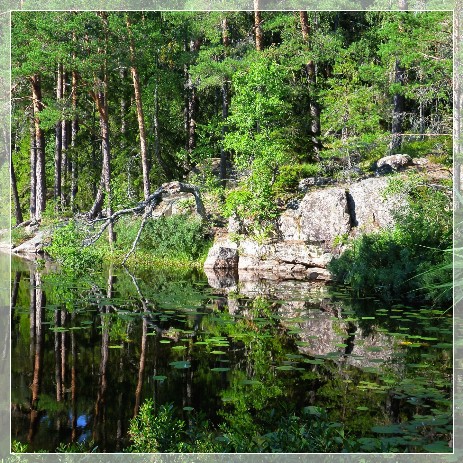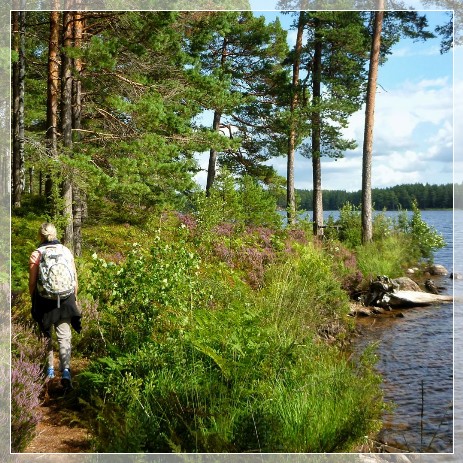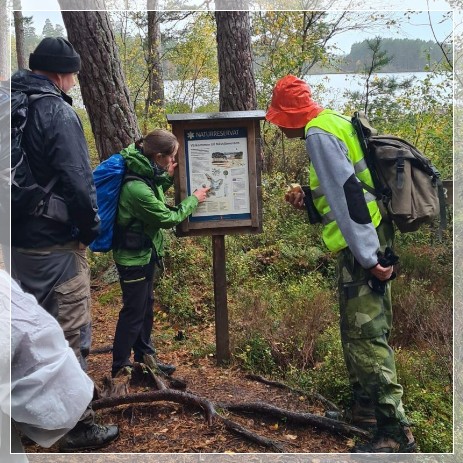 In the
Nävsjömossen nature reserve
we discover unique
moorlands and wetlands
with a specialized flora and at least six different species of
edible berries
. The hike mostly takes place on
forest paths
and partly in
rocky terrain
over granite bedrock. The unusual shape of the lake offers a great variety in landscape and numerous bathing opportunities in the bays.
As a geographer and biologist, I offer you detailed information on the formation of the landscape during the last ice age as well as on different types of moorland including their typical vegetation.
There are numerous picnic areas along the way so that breaks can be flexibly adapted to your needs and wishes.
Clothing and shoes must be adapted to the weather.
Typical Swedish fika (coffee & pastry) optional.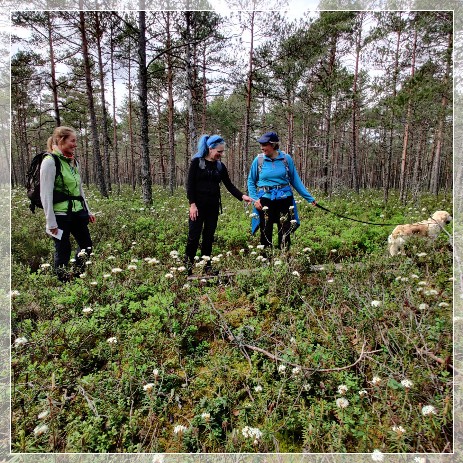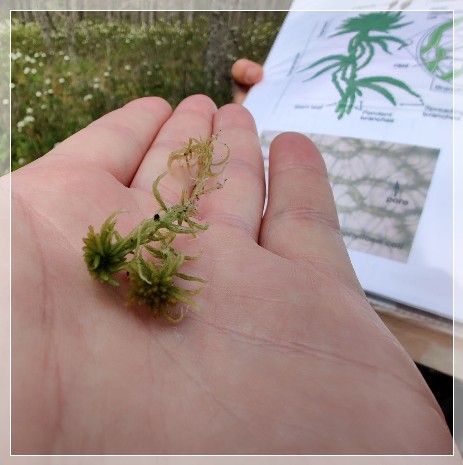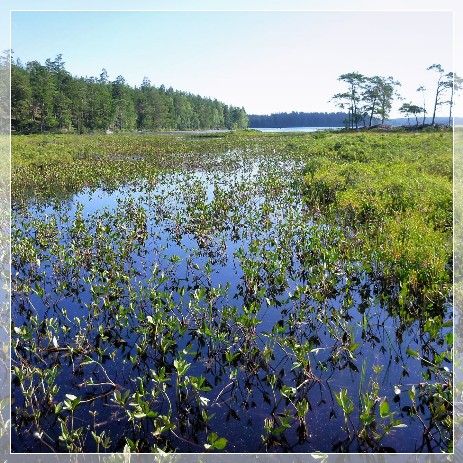 More pictures of this hike in the gallery.
For more information please contact me by phone or e-mail.

back to Hiking tours