On this hike around the reservoir Överdammen, which was constructed more than 500 years ago, we combine the diverse
nature of the moorlands
with insights into the
iron mining history
of the area.
Walking distance: 6,5 km
Duration: 3 hours
Level: easy, forest paths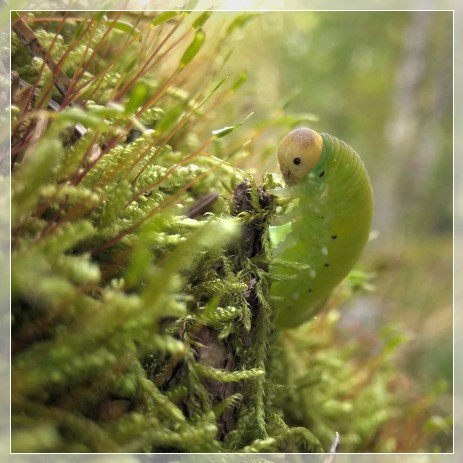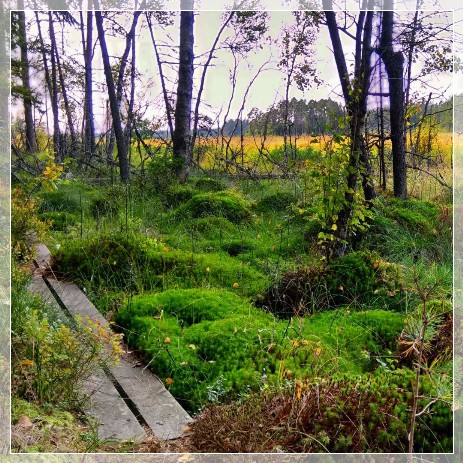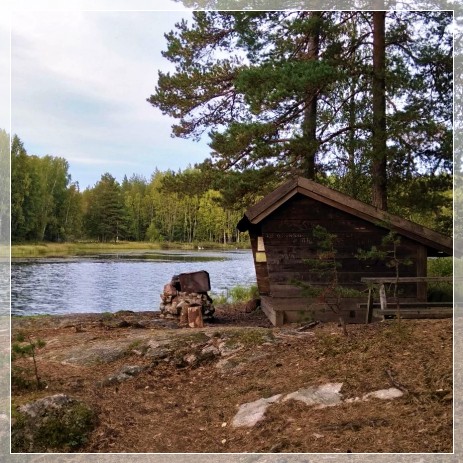 This circular walk on the hiking path Sörmlandsleden starts at Gälkhyttan and partly leads through the Pilthyttedammen nature reserve.

The area

is characterized by the

old dam system

that was laid out for

iron handling during the 15th and 16th centuries

.

The shallow reservoirs Pilthyttedammen and Överdammen are still regulated today and form a variety of habitats hosting

large biological diversity

. Europe's largest woodpecker also can be found here

.
During the hike, I will provide interesting information about the last ice age and how it shaped today's landscape. In addition, you will learn about the formation of different types of moorlands and their characteristics.
Clothing and shoes must be adapted to the weather.
Typical
Swedish fika (coffee & pastry)
optional.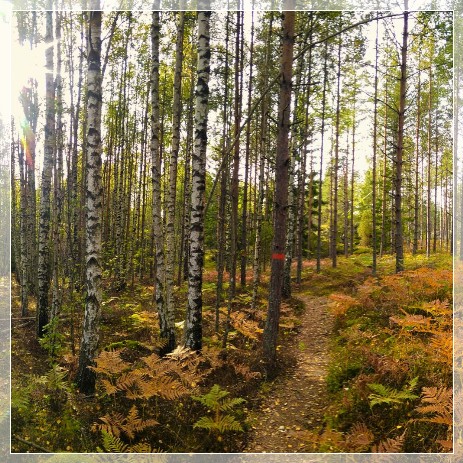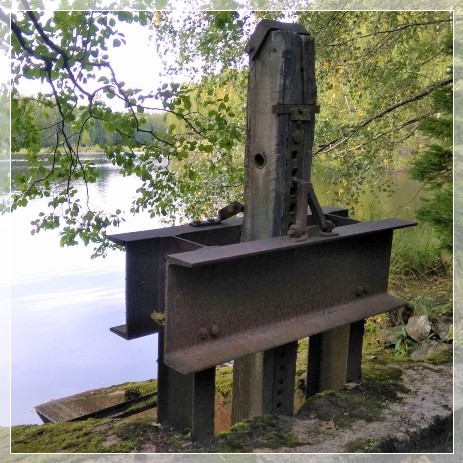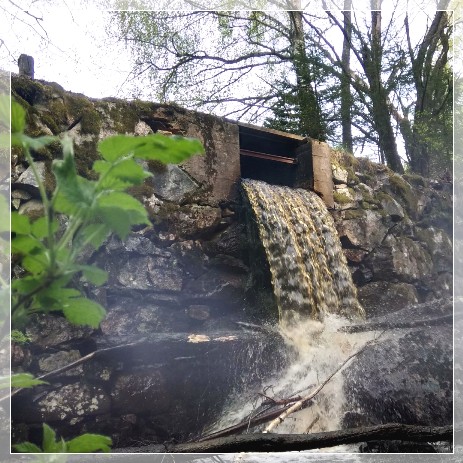 More pictures of this hike in the gallery.
For more information please contact me by phone or e-mail.

back to Hiking tours