Living Baltic Sea
Tours > Day Trips
The Baltic Sea
has an interesting history with
periods of varying salinity.
The species living in brackish water today face different challenges. Why is deforestation on land contributing to the
algal bloom
in the Baltic Sea? How many kilometers does an
eel
actually cover on its journey
? And why is the
cormorant
sitting on the rocks
with its wings outstretched
?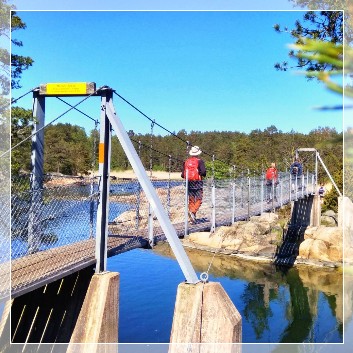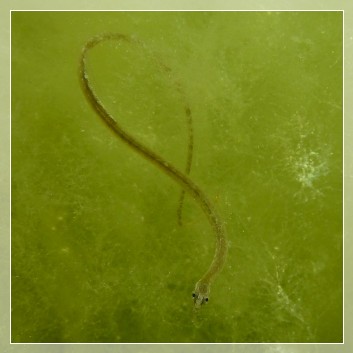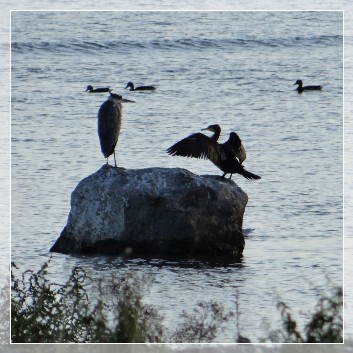 During this privately guided day trip you will learn a lot of interesting facts about the development of the Baltic Sea after the last Ice Age, about today's animal and plant species as well as various interrelationships in the Baltic Sea ecosystem. In the Stendörren nature reserve you have the opportunity to walk across suspension bridges to the archipelago islands.
Duration, route and stops can be flexibly adapted to your wishes.
From your first contact to your individual adventure, you are in
personal contact with your English-speaking guide.