Would you like to discover the
most beautiful and interesting places
in Sörmland without any organizational effort?
No problem! Tell me about your interests and I put together
a unique tour for you.
On site I will accompany you as your
private guide
.
I will provide information about the local nature and culture throughout all guided tours. Come with me and you will learn about the last Ice Age, the landscape we move through, about plants and animals as well as the local culture and history.
Single-day roadtrip
This roadtrip can be designed after your wishes and personal interests. You can choose to combine the beauty of Sörmlands' nature with interesting cultural sights and historical towns like Nyköping or Trosa. If you instead prefer to just sit back and relax, to not think or decide anything, then you can trust me that I will choose a well-balanced mix of diverse sights and activities combined in a "surprise trip". The schedule stays flexible throughout the trip and can therefore be adapted to your wishes - for example when and where to take lunch.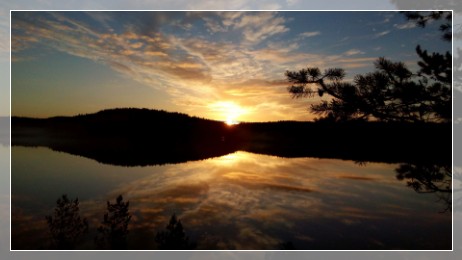 Multi-day roadtrip
The diversity of Sörmland with its countless lakes, the large forest areas, the beautiful coastline with views of the archipelago islands and the numerous cultural sights like castles, manor houses and historical towns can hardly be experienced in one single day. During this multi-day roadtrip (2-3 days) I will provide you a unique experience of both well-known sights and "secret places". Of course you get to choose the focus of the tour according to your personal interests. Throughout the trip the schedule stays flexible and can therefore be adapted to your individual wishes.
Choose your accomodation: Hotel, B&B, camping in your own tent.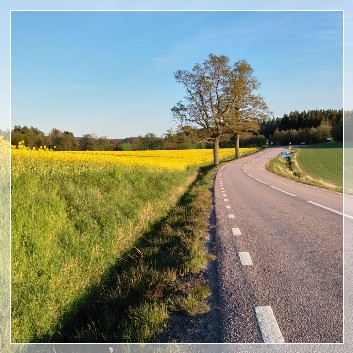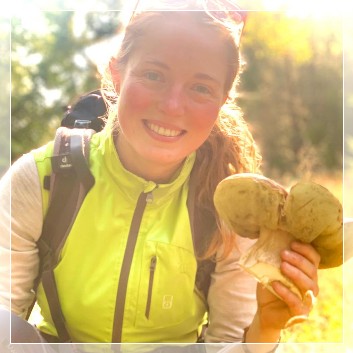 Since the tour schedule on our roadtrip is extremely flexible it can be adapted to your individual wishes.
You might want to
combine different activities
with your roadtrip, such as a
forest bath
, live
handpan music
or a short
hike
.
For further information please contact
info@swedenexperiencetours.com
I'm looking forward to go on tour with you!